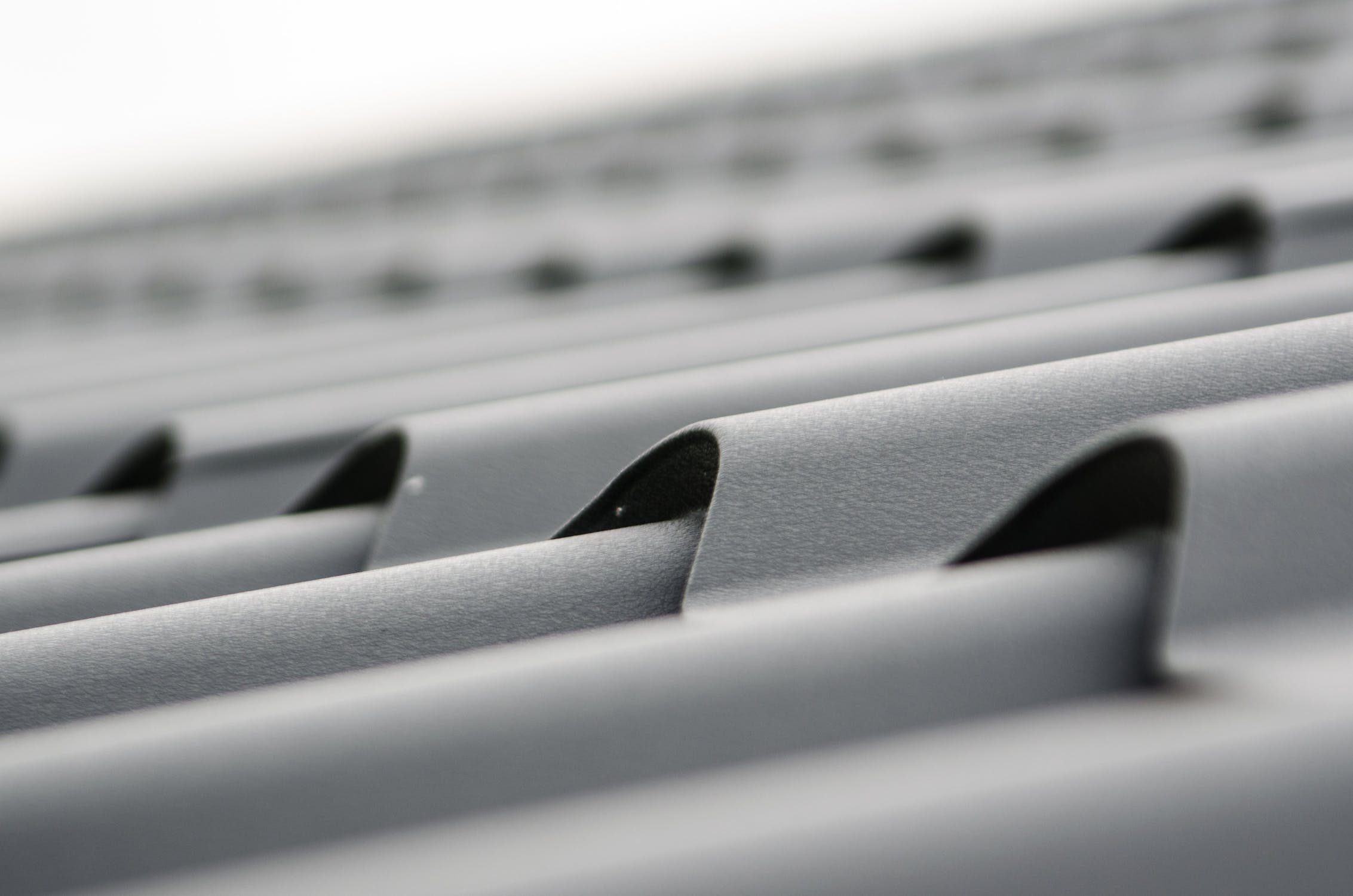 A healthy roof on the outside of your home protects the contents of the interior of your home. With this in mind, there are some things our company just doesn't do. We do not reuse the existing materials of your roof. Instead, we replace all roof accessories including the flashing. The decking is thoroughly inspected to ensure a steady foundation for your new roof. As a preferred contractor with CertainTeed, a premier shingle manufacturer, we then apply top-quality products and are able to offer exclusive warranties through CertainTeed.
Gutters are another important component of a healthy roof. They are designed to carry water away from your house. If they are clogged or your downspouts are smashed in or damaged in any way, a variety of problems can ensue. Ice dams can develop in the winter. In the spring, overflowing gutters can rot the fascia boards. Water can then build up around the foundation of your home. Because gutters have such a vital function, our gutters are completely seamless and built to last. Built on-site, they are constructed to create a custom fit to your house. Seamless gutters are a superior product and come in a variety of colors, nearly eliminating the need to paint them to match your house.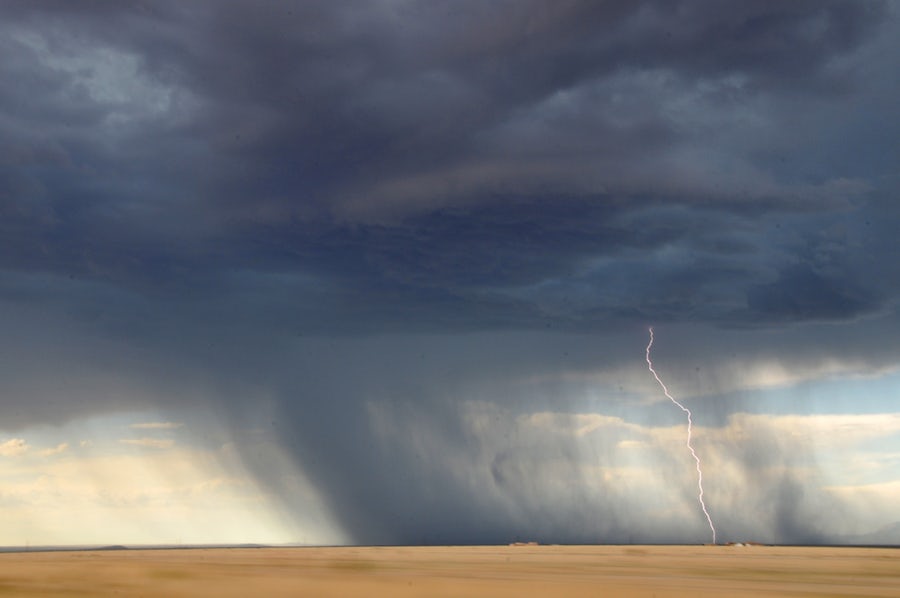 24/7 Emergency Roof Repairs
Although you may not know when or where the next storm will hit, you can have peace of mind in knowing who to call. We offer 24/7 emergency roof repairs because it's important to get life back to normal as soon as possible.
Are you looking to enhance your home's exterior while cutting down on tiresome maintenance? Vinyl siding may be your answer. Vinyl siding comes in a variety of colors, is easy to clean, and requires little to no maintenance. We are pleased to offer CertainTeed vinyl siding, another high-quality product from CertainTeed. Give your home a facelift today and save time and energy along the way with vinyl siding.